Our Begining
 Meeting the Need for "Telehealth" Medical Access for Today's Lifestyle
Although telehealth has been available for over twenty years, serving far away and difficult to reach people that need medical services, there is no other company like MedCallPro, that has stepped up to offer immediate virtual medical care access, in real time, for people like you and me, who lead very busy lives.
Today, we live in a fast-paced and demanding world. Who has time for the overcrowded doctors' offices and overcrowded emergency rooms? It is not only the time that people lose waiting for a doctor or emergency room visit, it is money, too. On average, one doctor's office visit can take 2-3 hours for a 5-10 minute consultation. Add another 4-6 hours waiting in a crowded emergency room, which can mean the loss of work hours in your paycheck.
MedCallPro saw the need for people to have affordable low-cost medical access to a doctor, without the long wait. In fact, over 70% of all urgent care and emergency room visits are unnecessary. If those patients had access to a doctor over the phone, more than 95% of those patients would have their health issue resolved on the first call.  If the patient needed to call back, he or she would most likely have 100% healthcare resolution.
Why? Most illness is really about preventive care. For example, if one has a fever, what should they take? Or, if one has a sore throat, chest congestion, or rash, what should he or she do? Many questions are from parents trying to help their children. Most people just need that simple assurance from a doctor or a prescription to help them with their healthcare need. All of these patients can get the care they need by speaking to a doctor over the phone.
MedCallPro puts the doctor in your hands. You can call from home, in your car, on vacation, or at work.  Call from any location, at any time day or night. You do not need insurance or copay. Your membership covers every call, as many times as needed. Never worry about getting an appointment with a doctor again. When you call, your appointment begins. The doctor is always in. If you have a phone, you have a doctor.
MedCallPro is Medical Access Made Easy!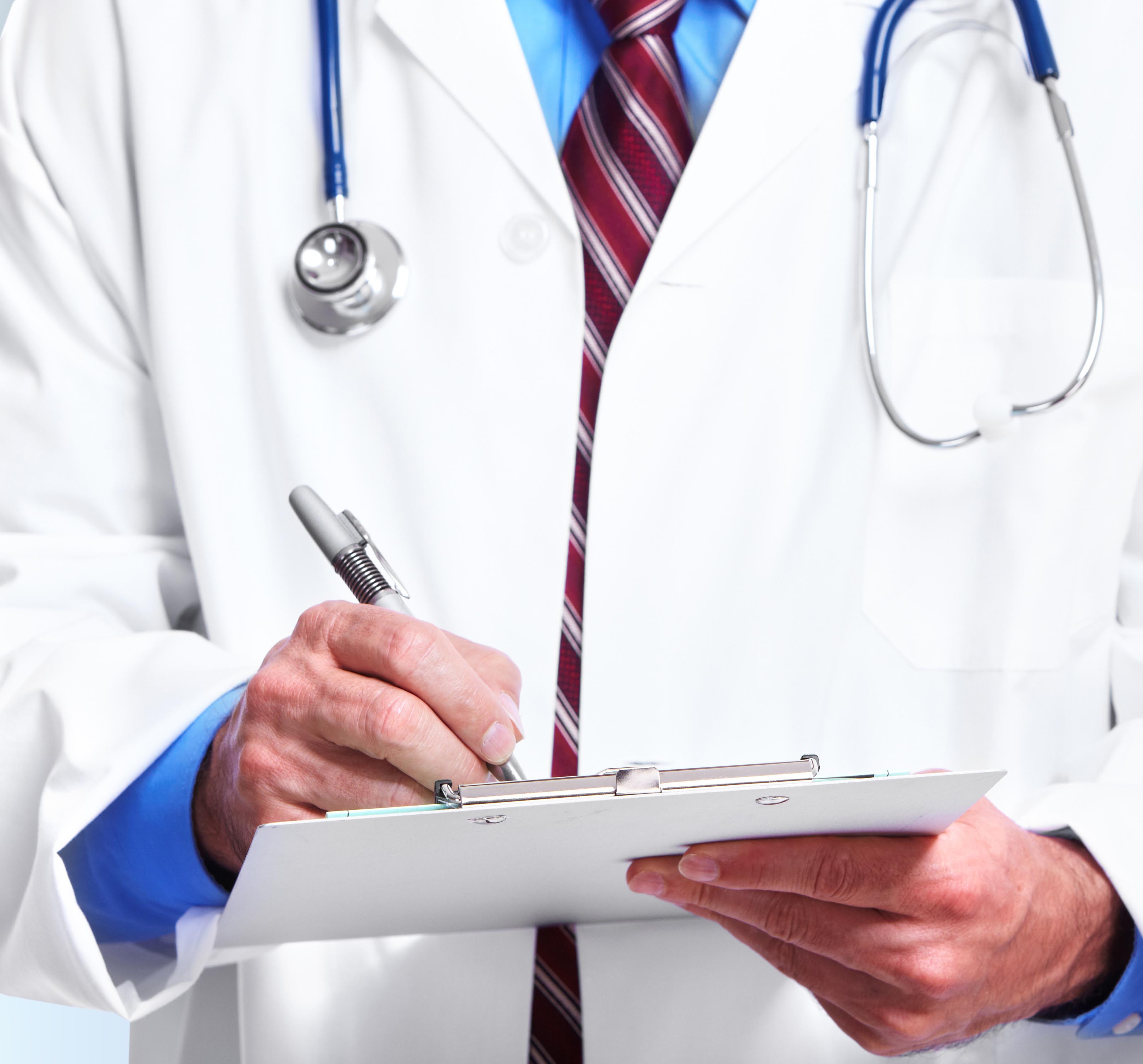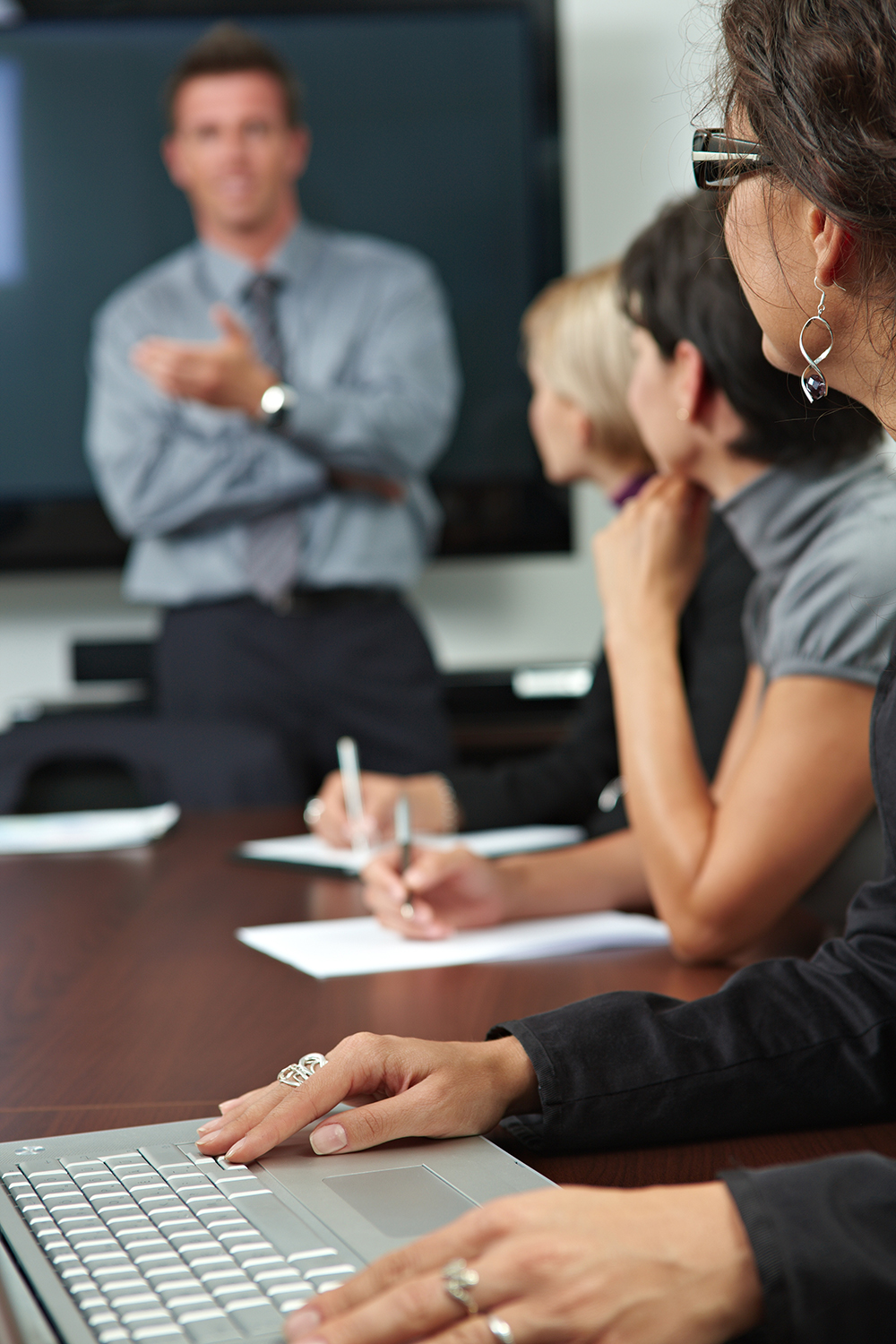 Leadership Team
Nicholas Tarazi, CEO – Over 30 years as a successful entrepreneur, Mr. Tarazi has multiple exits in the Telecommunications and Technology industries. As a business disruptor, he brought fiber optics to California's Central Valley in the early '90s when everyone said it could not be done. He is now bringing disruption to the Medical Telehealth Industry and has spent the last four years in researching and developing the best-in-class model for this arena. As an author, speaker, national and international networker, he develops contacts with both key industry leaders and potential clients. His vision and leadership for a premium service standard in customized Telehealth solutions is the driving force for MedCallPro.
John Byars, Business Development Director – 25 years of insurance and finance industry call center operations, marketing, and program management. He has managed key performance elements in servicing large "million-plus" member organizations, and hospital & healthcare organizations. Mr. Byars has also managed the recruitment and contracting for several regional and national medical provider networks.
Jeffrey Williams, MD, MBA – Medical Director, Dr. Williams has a medical degree from the Indiana University School of Medicine, and his residency was conducted at Duke University. He has had nearly two decades of experience in clinical practice as an Anesthesiologist, where he has held several key positions, including Medical Director. He also worked for several years as a Physician Surveyor and Consultant for the Joint Commission, formerly JCAHO. Dr. Williams' interest in healthcare delivery using telehealth technology has resulted in his licensure for medical practice in several states.
Lisa Clausen, Triage Coordinator & Team Lead – Began her career in EMS in 2001. Trained as an EMT and as a Paramedic, Mrs. Clausen has worked as an ambulance EMT for several companies. Through her years of experience as an ambulance EMT, she has seen just about every type of accident and has assisted firemen and police. She has also gone to homes for many different reasons, from fevers to heart attacks to accidents and gunshot wounds. Mrs. Clausen has a wide variety of experience in triage and medical services, as well as corporate work, including creating EMS procedure manuals for large casinos in California.
If you have any questions, comments, or suggestions, please fill out the form below.