Your Turnkey Medical Facilities Solution
Our solution enhances any medical facility's operations, with an option at ZERO cost to the facility and ZERO cost to the patients. How does that work? We can convert your medical practice from a 250-hour a month practice to a full 720-hour per month practice, 24/7. We are your virtual urgent care, keeping your patients 100% satisfied and increasing revenue to your practice. Partner with MedCallPro today to add greater benefit to your patients and greater value to your practice. For more information, please fill out the form below.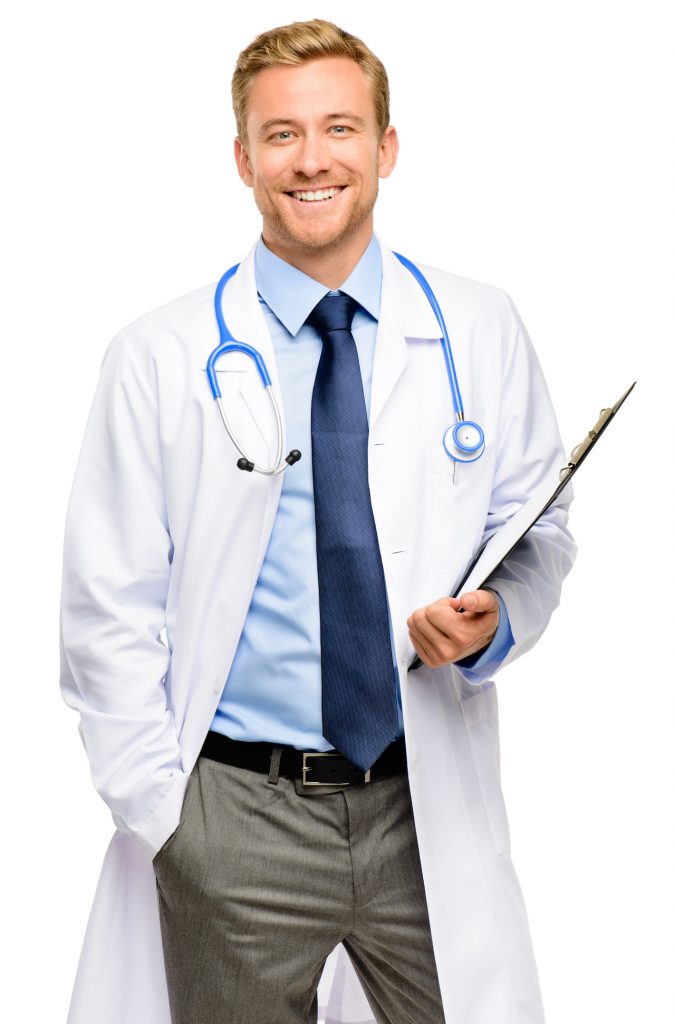 Custom Designed Programs
Custom Designed TELEHEALTH Programs with 24/7 Care Coordination
Access to multiple resources for the virtual consult and communications technology
Coordination and interoperability solutions for patient records management and reporting and communications among the entire health care team
Networks of multi-disciplinary clinicians to choose from, who are all trained as Telehealth providers, using custom designed protocols and guidelines built for your organization
24/7/365 Coverage
How We Do It
Total Practice Communications Management: Answer 100% of inbound patient calls 24 hours a day
Live voice answering in 60 seconds or less – highest documented service levels and accountability/quality assurance plus after hours clinical non-emergent and emergency triage.
Pre-set and customized Practice Business Rules for the handling of all patient call requests by the appropriate clinician or remote practice staff:
Scheduling
Prescription Changes and/or refills
Clinical Questions
Virtual medical consultation
Non-patient calls all forwarded to appropriate voicemails, etc.
Immediate Triage for all clinical calls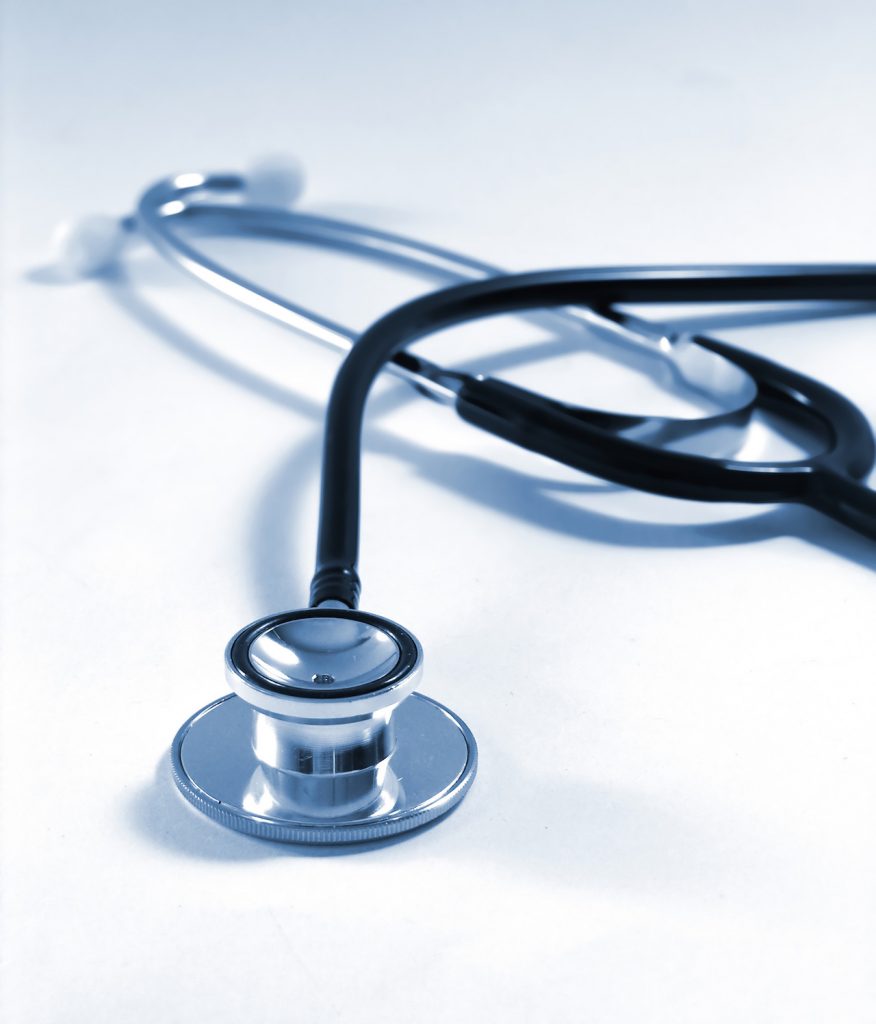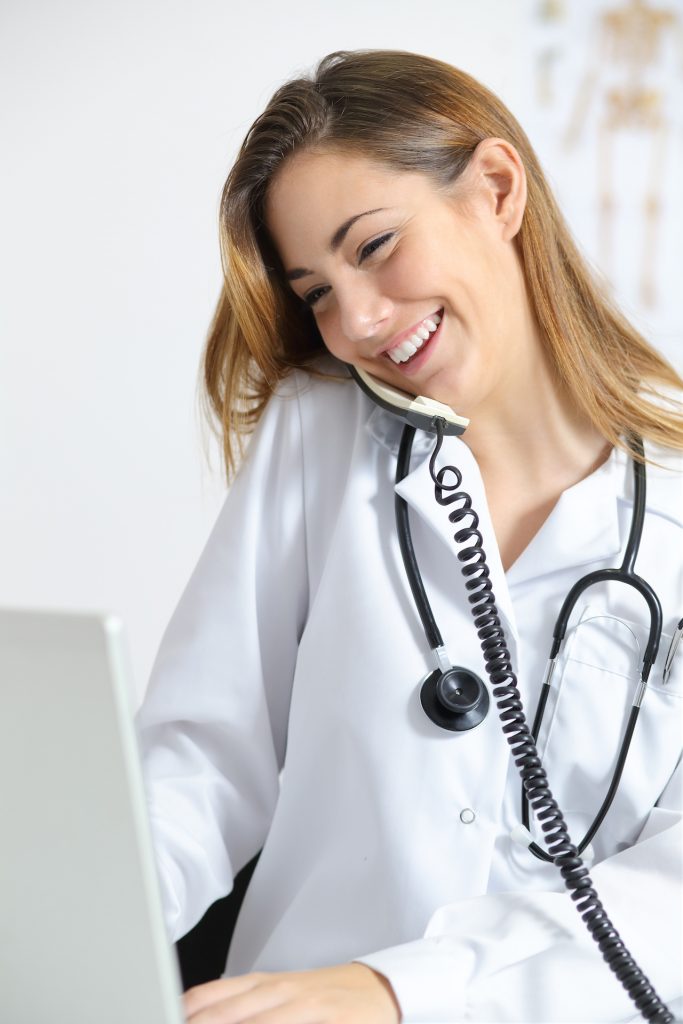 Coordinated Campaigns
Coordinated campaigns for all outbound communications to patients
Appointment Confirmations – calls, emails and/or texts
Medication Adherence – Meds Reminders – Medication Reconciliation
Coordination with Patient Monitoring devices
Coordination for patient compliance with targeted health and wellness activities designed for specific chronic illness management
Regular communications by voice, email, texts, with targeted wellness recommendations for specific diseases which are related to the client practice model and mission
Practice notifications, practice branding, and patient and family caregiver loyalty building communications
Care coordination with other health care team providers
All communications reviewed for Quality Assurance, with full reporting

A Turnkey Solution - CCM
Turnkey Chronic Care Management (CCM) – CPT Code 99490 using Telehealth
Support for identifying and enrolling of eligible senior Practice Patients
24 hour Clinician Access and Medication Management as required for CCM compliance
Month by Month disease specific care planning with full clinician documentation
Completely System Agnostic – contracted clinicians will manage the care planning with documentation into the Client's current Practice Management System
All interactions with Client Practice Patients are white labeled to the Client Practice
Care Coordination with the Patient's medical providers – monthly updates
Full Billing and reporting service available