Business Advantage Services
One toll-free number for all Medical events:
Health Care - Workers Comp - Slip, Trip, and Fall Medical Events
Our doctors will assess the severity and proper steps to provide safety and stabilization for all medical events. We provide one phone number access for Healthcare, Workers Comp, or a visitor at your facility who experiences a Slip, Trip, and/or Fall. Our process helps any non-clinical personnel to know what is best to do and sometimes more importantly, what not to do. This reduces the risk of additional injury to patients, potentially minimizing complications for all involved. This provides the relief that medical attention has been established in the quickest order. This whole process helps in mitigating potential legal claims.
The number 1 reason for any form of litigation involving a visitor, customer, and employee who experiences an injury is the "LACK OF EMPATHY" compounded with "LACK OF IMMEDIATE MEDICAL ACCESS." 
Solution: We are in the best position to bring safety and stabilization to over 85% of all medical events this, in turn, produces mental and emotional relief to the injured person and mitigates potential lawsuits.
Solution to Lack of Empathy: offer a Latte and a Lounge chair! Recently, a client had a visitor fall at their facility. The business called MedCallPro and handed the phone to their guest. The guest and our doctor agreed on the best course of action, and the facility management waited for the doctor's orders. In the meantime, the business offered the visitor a very comfortable lounge chair, and yes a hot latte. The visitor was thankful and appreciative that the company cared about the customer and received immediate medical attention and genuine kindness.
How does this lower the risk of a lawsuit? When people feel cared for and honored by a business, they are less likely to contact a legal team. This visitor felt cared for when he was offered immediate medical help, a comfortable chair, and a hot drink.
How we buffer frivolous lawsuits: All calls and videos are recorded. By engaging our medical staff first, your business mitigates the visitor's ability to claim injuries that did not occur or claim your management did not offer assistance.
Is this content helpful?
Do you have additional questions? If so, please fill out the form below and we will respond within 1-2 business days.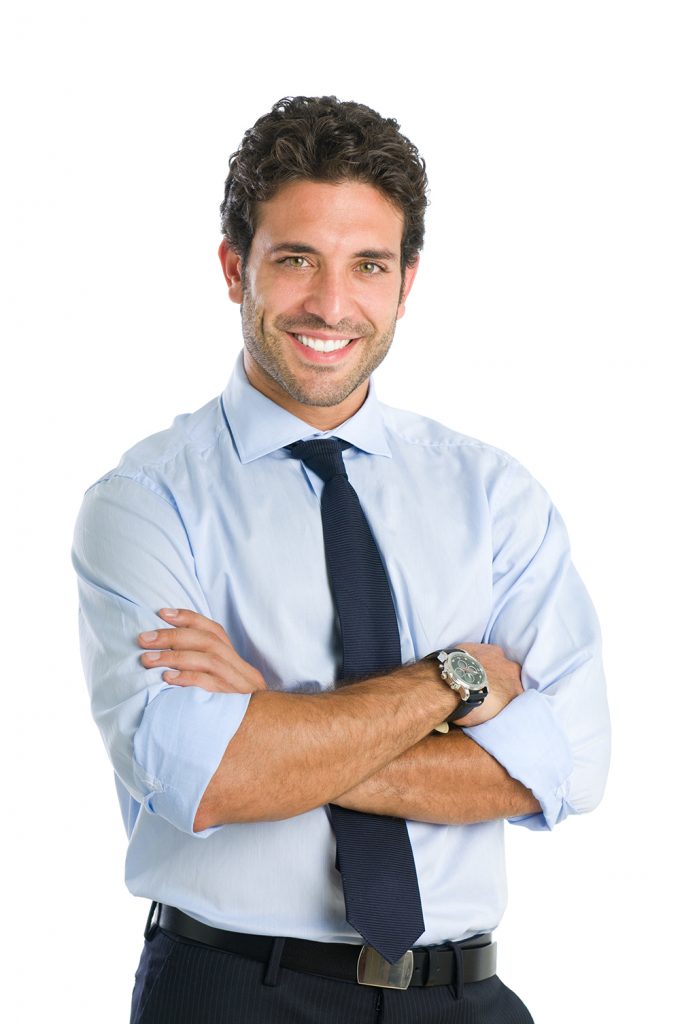 YES, WE HAVE GROUP PRICING FOR YOUR BUSINESS
Monthly Membership Includes: 
24/7/365 Coverage for personal related healthcare situations
24/7/365 Coverage liability containment for work-related employee situations
24/7/365 Coverage liability containment for visitor-related situations such as a slip, trip or fall
Unlimted Calls
Call from any location, at any time
If you or your employees have a phone, they have a doctor
MedCallPro is experienced in:
HSA – HDHP's
FSA Section 125
TPA – eligibility files
How it works
Employee members will receive:
One toll-free number for all medical events

Healthcare
Workers Comp
Slip, Trip, and Fall

Immediate triage for their medical event
Connection to our doctors via phone or on-demand video
A doctors referral to a physical facility as needed
An appointment with a radiology group as needed
A prescription as needed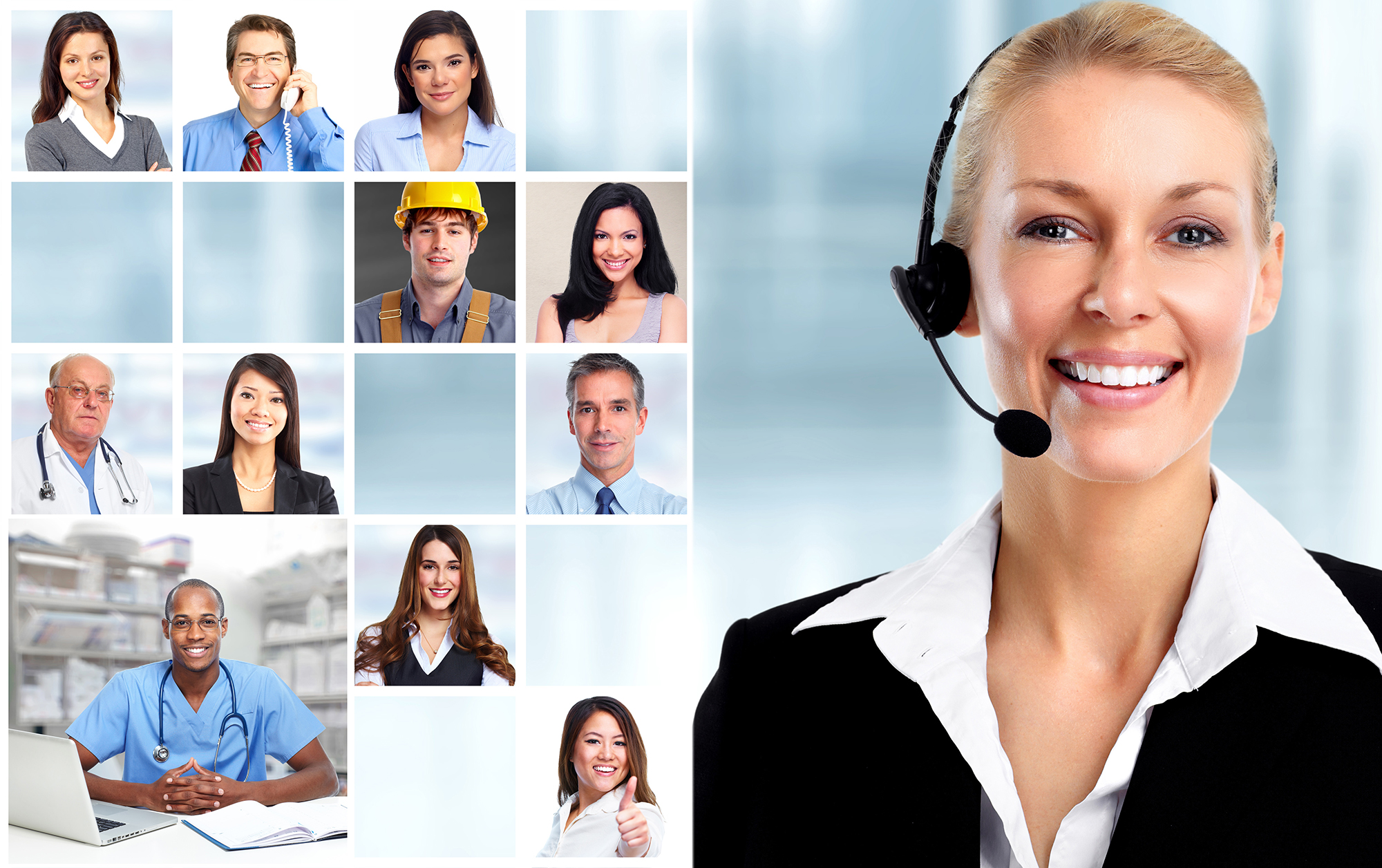 Frequently Asked Questions
Is MedCallPro an insurance company?
No, MedCallPro is a value-based pricing telehealth access membership company
Is this insurance for my employees? 
No, however, employees have immediate access to a doctor's consultation
What if my business already offers healthcare insurance for its employees?
Traditional insurance is based on yearly utilization review. Meaning if you use it more than the standard package is designed your organization may have substantial health coverage increases for HealthCare, Workers Comp, and even Property Casualty medical event.
MedCallPro is a value-based pricing model offering a flat rate for unlimited usage over the phone and via on-demand video
How does MedCallPro help my business? 
Over 80% of all types of medical visits including emergency room visits could have been handled over the phone
Your employees will not have to drive to the doctor's office or be in a waiting room for several hours unless our doctors believe the medical situation and its severity determines this as the best course of action and safety for the patient
Our direct access to a doctor consultation lowers the potential for loss of productivity
Increasing the utilization of MedCallPro's doctors lessens the chance of higher insurance premiums
Your employees have no co-pay and no service fees EVER!
Happy healthy employees means a happy healthy business environment
Can MedCallPro work with my health insurance? 
Yes, MedCallPro can be embedded into the health plan sponsor documents and serve your employees seamlessly
Here is a question for the employers
Are you aware of the number one reason for litigation related to injuries in the workplace?

It is the lack of empathy during medical events such as work-related injuries or a slip, trip and fall that both employee and the employees family become overwhelmingly frustrated and then seek legal guidance.

Solution: by calling MedCallPro first, we bring safety and stabilization to the medical event lowering the stresses increases employee satisfaction and lowers the potential for employee litigation.
Please contact our sales team to learn more about the value proposition

Make MedCallPro Your Turnkey Solution Today
MedCallPro is the best business healthcare access solution!
24/7 medical access
No co-pays
No one-time event fees
Saving Time
Saving Money